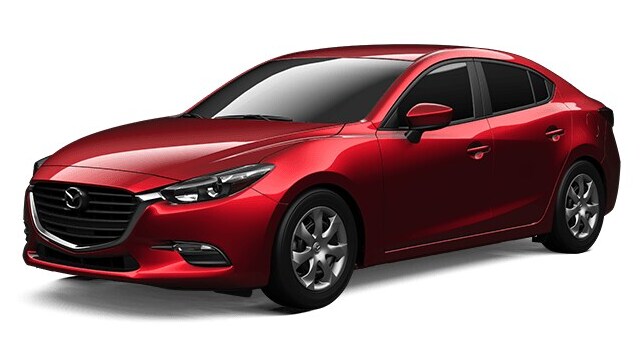 Bad Credit Car Loans in Vaughan, Ontario
Are you in need of a new car but worry whether or not your loan application will be approved because you have bad credit? Stop worrying and trust the finance team at Maple Mazda to get you the loan approval you need!
Financing Regardless of Your Credit Score
Here at Maple Mazda, we believe that all drivers in Maple, Richmond Hill, Thornhill, King City, Bolton, Vaughan, and Newmarket, have the right to own a safe, reliable vehicle regardless of their credit score. If you are currently searching for a used car that offers like-new qualities and safety features, but are worried past financial mishaps will deny your chances, contact us now. We specialize in bad credit funding and sub-prime auto loans.
Please don't be shy. We are eager to learn more about you so that we can start to personalize a loan that satisfies all your requirements. We have helped new and existing customers who have dealt with foreclosures, bankruptcy, messy divorces that have negatively impacted their credit score, repossessions, history of late payments, and many other unfortunate life situations. So don't wait. Get the second chance you deserve. Head over to Maple Mazda to sit down with our finance department and get the second chance loan you deserve.
Maple Mazda Believes in Second Chances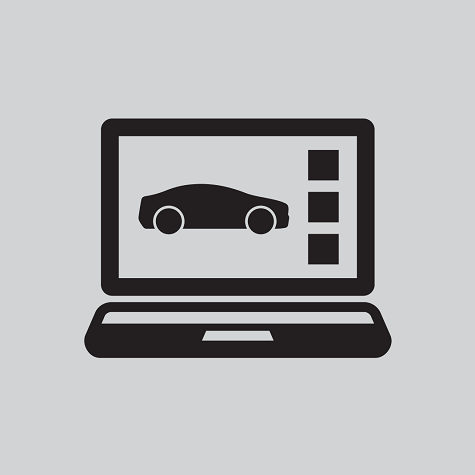 Online Loan Approvals
If you know your credit score is below average and you would like to explore your bad credit car loan options, complete our secure credit application found right here on our webpage. Our team of finance professionals will go over your information to understand your financial background better. We will take into consideration what factors contributed to your less than perfect score and then contact you to discuss:
Your credit score and how a getting a car loan with bad credit can help improve your credit score
Which car you would like to buy
Your ability to pay that loan back which will help you establish your future creditworthiness
Past financial obligations
Isn't time you took charge of your financial situation to steer and build a foundation you can count on for years to come? Don't wait any longer. Apply today!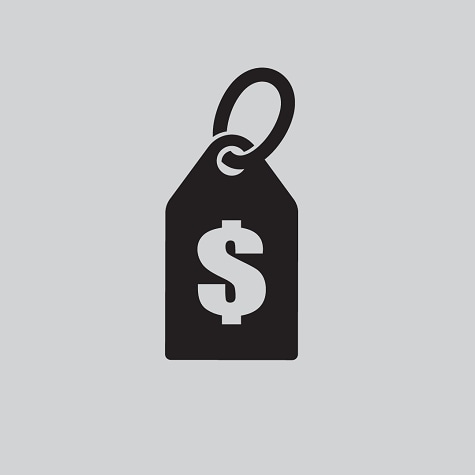 Low-Interest Rate Auto Financing In Vaughan, Ontario
Regardless of what your credit report and score looks like, our team of loan professionals will fight for you. We are here to help you get set up for financial success and will work diligently to negotiate competitive rates that will give you the ability to pay your monthly bills easily. Maple Mazda has fostered professional working relationships with a wide range of lenders so that we can provide our customers with diverse options rather than lead them in a single direction.
Reach out to the loan experts of Maple Mazda today. We will treat you with the discretion and respect that you deserve. We will take into account your current monthly obligations so that your car loan will not place you in financial hardship, but instead help you acquire lower rates and financing ease down the road.
Team up with a Mazda dealership in Vaughan that cares about you, your family, and your well-being, team up with Maple Mazda.
GET PRE-APPROVED IN 3 MINUTES!