Demo Mazda Vehicles for Sale in Maple, Ontario
Demo Mazda Vehicles in Maple, Ontario
Mazda Demo Vehicles: Should You Get One?
More and more people are going for demo vehicles instead of new or used cars because of their superior features, availability, low cost, and so much more, and there's no reason you should be left out.
As many car owners have realized over the years, it's easy to make a wrong choice, particularly regarding the dealership and the car itself. The first step to making a good purchase is finding the right dealership. If you live in Maple, Ontario, you're in luck. Maple Mazda has been offering an excellent service to the residents of Vaughan, Thornhill and Greater Toronto Area for years now. If you've been looking for a reliable, authorized dealership selling the latest Mazda vehicles in Maple, we're here for you. Simply complete our online finance application to get started.

What Can You Expect?
When it comes to demo vehicles, quality matters; Here at Mazda Maple dealership, we have some of the best Mazda Demo Cars on the market. More precisely, we have up to nine different 2019 Mazda Demo vehicles for sale in Maple. Some of the cars included: Mazda 3 Sport, Mazda CX-9, Mazda CX-5 and Mazda 3. Besides possessing first-rate qualities, you can expect all these demo vehicles to be in excellent condition.
Is it a Good Idea to Purchase a Demo Car?
Demo vehicles are the vehicles that people test drive to assess the quality and features of the model they want. In some cases, sales staff use these vehicles for different purposes, and that's why the vehicles usually have a certain level of mileage accumulation. Nonetheless, there are many reasons why a demo or an ex-demo car is an ideal option. They include the following: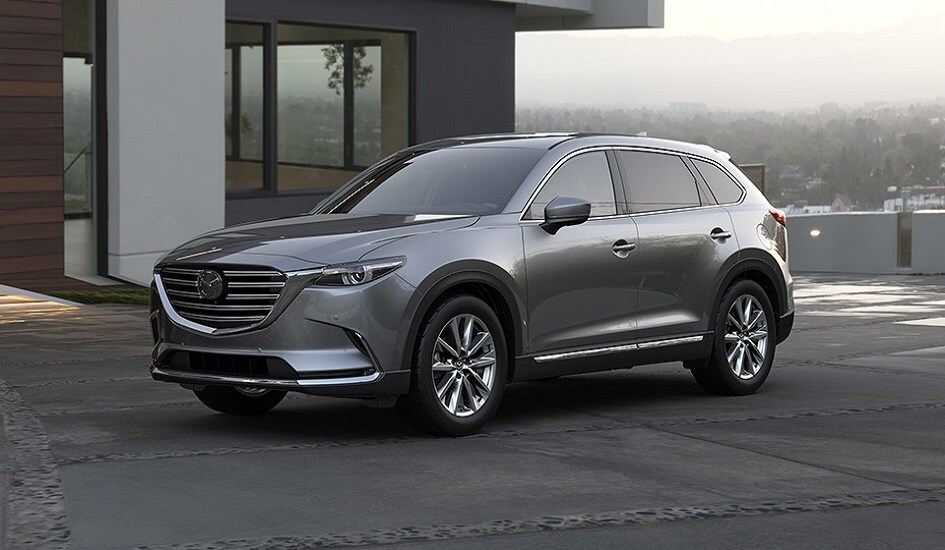 Great Condition
For one, the car is likely to be in excellent condition. This is because the demonstration vehicle's point is to sell the model in question to the dealership's patrons. The car, therefore, has to depict the finest of the fleet. Moreover, since demo cars are usually used for demonstrative activities, such as test drives, you'll likely find that most of them are lightly driven.
Secondly, demo cars usually have the best qualities of a given vehicle. For instance, it's possible to find demonstrator vehicles for sale in Vaughan, Ontario, sort of "tricked out" a bit to create the best version of the model. The best part is that demo cars usually carry the same warranty associated with the unused models. Although the vehicle may not be new, you can rest assured that any defects will be dealt with as though the vehicle is new.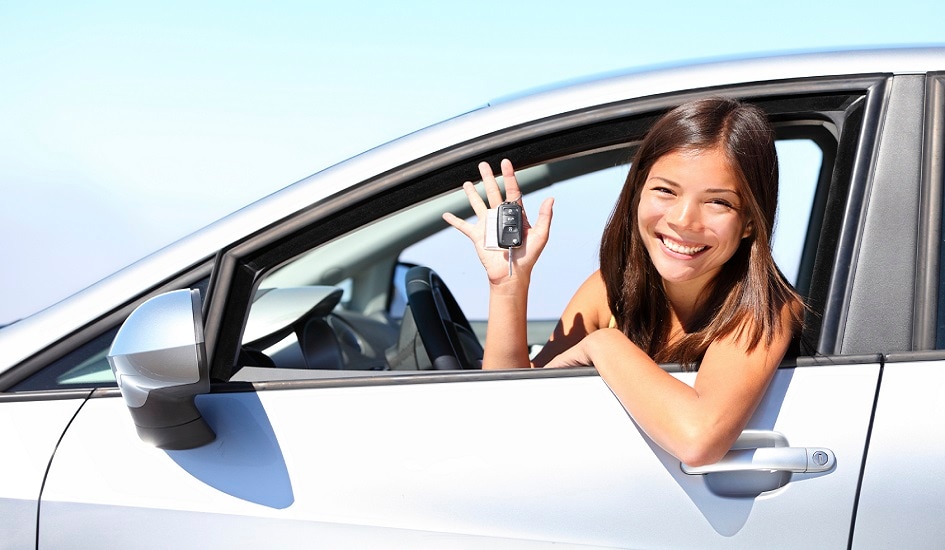 Low Cost For The Vehicle
Thirdly, buying a demo car would be an excellent idea for someone who is either on a tight budget or simply wants to save. Purchasing a demo car instead of its new counterpart attracts a particular discount depending on the price of its latest version. If you want to be sure about what you should pay for a demo car, look at what the new version of the model is selling for at the dealership. Generally, you should expect to get a discount of between 25 and 40 cents for every 1.6 kilometres covered.
You can also get a fair trade-in price at Maple Mazda, depending on your car's condition and features. All you need to do is come to Mazda Maple, select the demo car you want to buy and then allow a professional to perform a trade-in appraisal on your vehicle.
Contact Maple Mazda Today!
Our demo vehicles are a great option. If you are ready to get your quality Mazda demo car and enjoy a huge discount?
If you are, simply contact us and choose your favourite demo car from the available options and apply for auto financing if needed. We will get you the approval you need at a desirable rate. Make an application through our finance centre to let our experts at Maple Mazda assist you with the financing process.