Car Ratings and Reviews in Maple, Ontario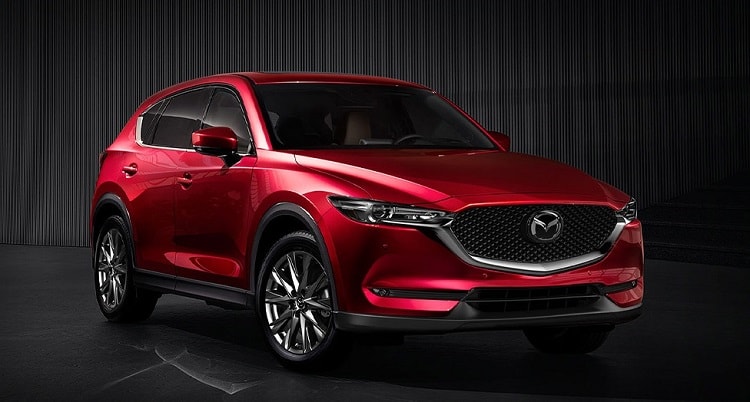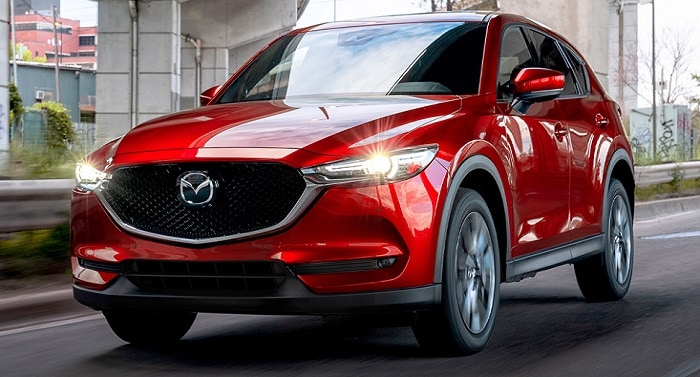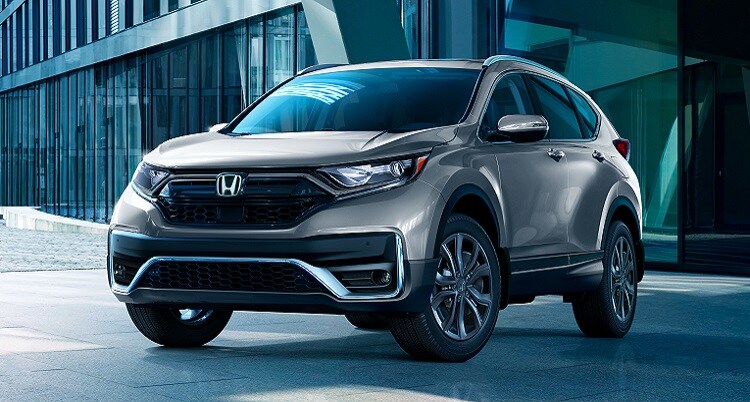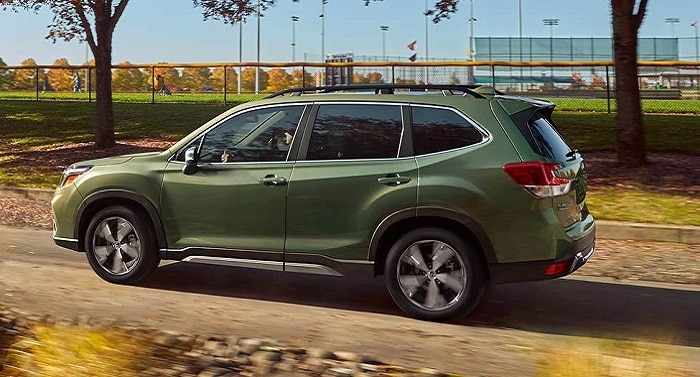 Allow Maple Mazda to Fill You in on Everything Worth Knowing About Car Ratings and Reviews in Maple, Ontario
As the preeminent Mazda dealership serving Maple, Ontario and the nearby communities of Vaughan, Thornhill and Greater Toronto Area, we at Maple Mazda know a thing or two about car ratings and reviews. Whether you're in the market for a new vehicle or simply looking to narrow down your search, our world-class team can provide you with thorough and detailed expert car reviews and ratings, as well as the latest findings of ever-telling road and track tests. Those looking for a used vehicle will also find all the details they require at Maple, Ontario's Maple Mazda dealership in the form of used car reliability reviews. Contact us today if you'd like to peruse our new inventory and schedule a test drive.
You can always view our used inventory and new inventory when you're making a vehicle purchase, and you always want to know the value of your money or your trade-in is protected. We've got some of the most extensive car ratings and reviews in Maple, Ontario.
How Do Car Trade-Ins Work in Canada?
Trade-Ins are as valuable a practice for motorists as they are for dealerships. Drivers in the market for a new vehicle often trade in their current car in the interest of obtaining a more flexible plan during the financing process to come, while dealerships often acquire trade-ins with the intention of reselling them at a reasonable profit. We often recommend doing a little homework before bringing in your trade-in-to-be, namely finding out market value of your vehicle's make, model and year through a service such as Kelley Blue Book or obtaining an estimate thereof with the help of Maple Mazda's online trade-in appraisal. Many a dealership - ours included - will also suggest cleaning and servicing your trade-in vehicle before the customary inspection to come, as the better your car's condition, the easier the entire process will be. 
As far as dollars and cents are concerned, your trade-in will come in handy when ironing out the financial particulars of your next vehicle, allowing you to obtain added benefits or services and a flexible rate. For further details on the trade-in process, feel free to get in touch with our dealership and one of our staff will gladly fill you in.
Trading in your vehicle is simple with our trade-in value estimator tool. We accept leased vehicle trade-ins as well as trade-ins on most vehicles. To find out how much your trade-in vehicle is worth, use our estimate trade-in tool found under our auto financing tools. You can rest assured knowing you have access to in-depth ratings and reviews for everything on our lot. Knowing all the features of a vehicle you could potentially purchase is the beginning of successfully getting into a new car.
How Do I Test Drive a Car in Canada?
When it comes to determining the best vehicle for you - be it new or used - test drives are simply a part of the process and easy to arrange. Whether you've narrowed your search down to a few vehicles online or with the help of one of our sales team, all you need to do is get in touch with a member of the Maple Mazda staff to schedule a test drive. They'll be happy to accompany you throughout the process and answer any questions you might have. Once you've settled on a vehicle, our finance centre will help you take care of the rest.
If you'd like to know more about Maple Mazda's new or used inventory, feel free to contact our dealership today.
Road and Track Tests
The Mazda CX30 proved to be more fun on the test track than we thought. Where it lacked a bit in power, it more than made up for in turning and handling. The smaller design lets this compact SUV slide around tight corners reasonably easily. The Mazda CX30 jumped from zero to sixty in about eight seconds. The 400 metres was completed right at 16 seconds, clocking this compact faster than the Crosstek.
The figure-eight times for the CX30 weren't too bad either. It finished with the best lap time of 27.8 seconds.
Although it may not be the most powerful in its class for a compact, the handling and sleek design set the CX30 apart from a lot of the competition.
Contact Us
Customers can benefit from road test and track test reports like these and the thorough reviews and ratings on our entire inventory. Contact us for more information on our new inventory and used inventory. Did you think about financing? Apply for our secure online financing application for fast pre-approval.
Questions about Car Ratings and Reviews?